Eton Connect
Eton Connect is a network of over 1,000 cross-sector partnerships between schools, charities and other organisations working together for the benefit of children and teachers.
Through research, digital resources, summer schools visits and events, Eton Connect brings people together who are determined to provide extraordinary learning opportunities for young people.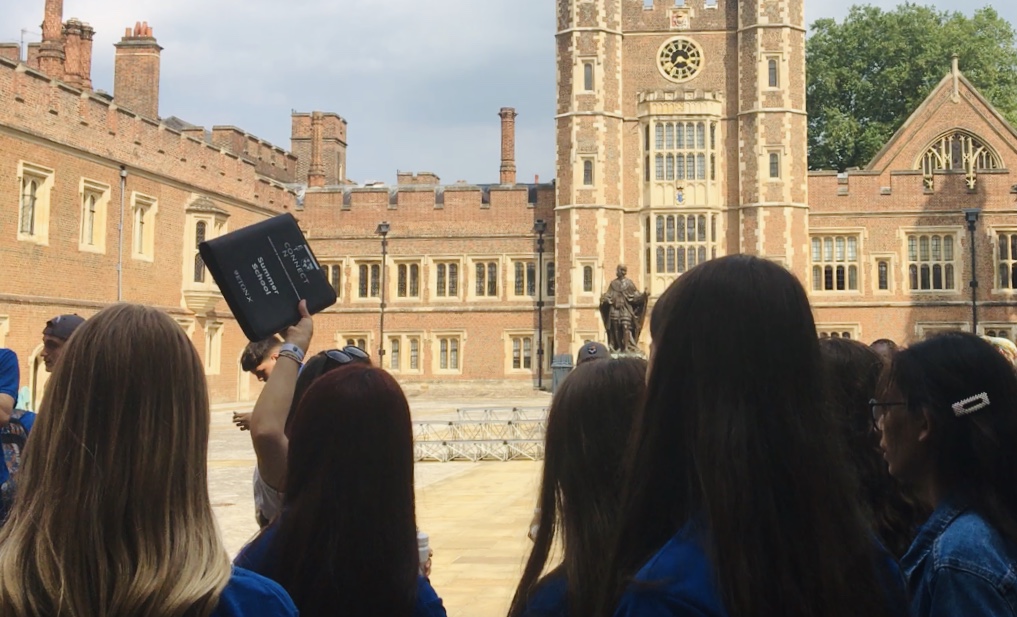 and The Sydney Russell School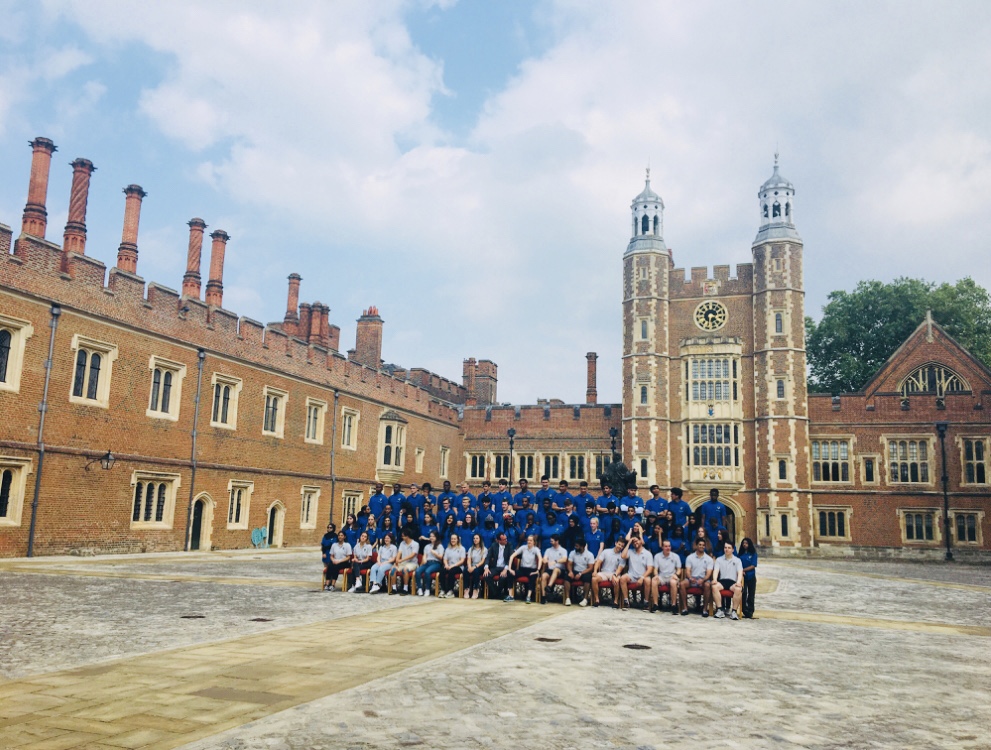 Thank you to the 18 schools who nominated their students to attend the first this week. We are delighted to be hosting these inspiring young people at ! Follow along for updates…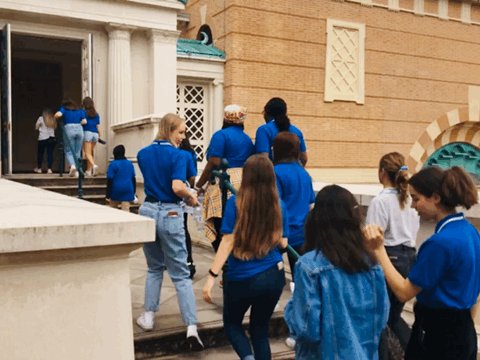 A warm welcome to our first cohort of students attending the ! This week, nearly 60 young people from 18 different schools will be working together through the new course. We are so excited to get started!
Widening Access
Eton was founded to provide a transformational education to those with limited opportunities, and this is still an incredibly important part of what we do. 90 boys currently attend Eton on free places, with a further 169 on bursaries between 5% and 95%, and boys join us at 13 and at 16 to take advantage of these places.  
An Eton education emphasises the importance and power of public service, and we aim to give our boys extensive opportunities to engage with social action and with volunteering.